Banking & Financial Services
Incorporating Design Thinking into the Customer Experience
How we coached design thinking into the delivery teams of a major Saudi Bank to improve the customer banking experience.
A major Saudi Bank approached iNQ to deliver the Design Thinking program into their project delivery teams.
The objective was to ensure participants had a deep understanding of the design thinking mindset as well as the practical methods, process and tools to apply it to a real live project and improve the banking customer experience.

A fast and cheap way to validate assumptions and ideas without using much resource.

Allowing you to gain insights into common customer pain points and how to improve.

Helps teams understand user behavior and get a view of what they are thinking

Personas give a visual representation of 'who' will be interacting with your service.
Participants gained a deep understanding of the design thinking process
Using design thinking methods participants tackled problems with the end user in mind
They created viable solutions to a real challenge
Solutions developed were validated against users and then iterated to create best solution
Developed an action plan to progress the solution
We ensure the attendees have practical outputs and clear next steps to progress the solution after we have gone.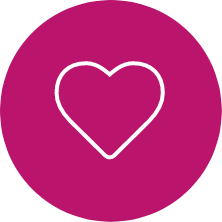 Improved customer experience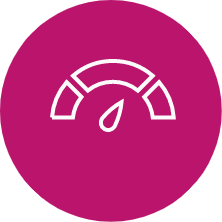 Faster solution to market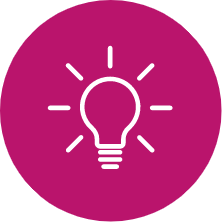 More innovative ideas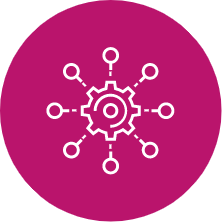 Increased employee buy in
Design thinking is playing an integral role in determining the success of products and services across any industry. In order to get ahead of the competition traditional banking organisations need to start moving towards cutting edge agile and design thinking methods to improve products and services.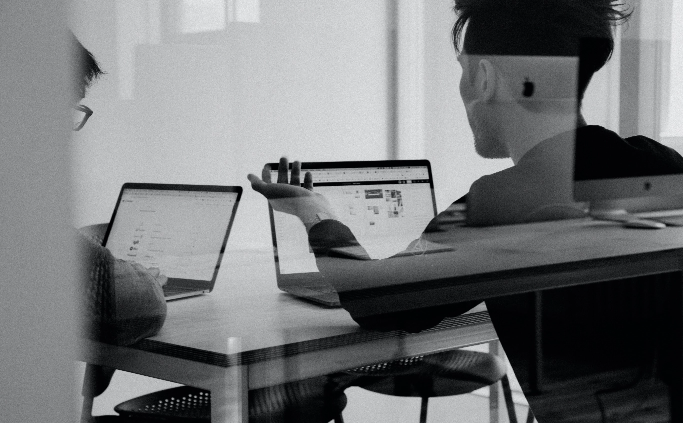 Create better products and services with design thinking