Get Agile certified today with our high energy workshops and interactive courses!
Ready to fast track your career in tech?
Whether you are an aspiring Agile Coach, Scrum Master or Product Owner our courses are designed to help you achieve your career goals.

Held in Dubai's best hotels and training venues
Great chance to network with industry professionals
Master the most widely used skills in tech
Coaching from industry-leading experts.
Register your interest in this course
We will be contacting you with training schedules
we offer corporate packages for companies who want to train teams or multiple people.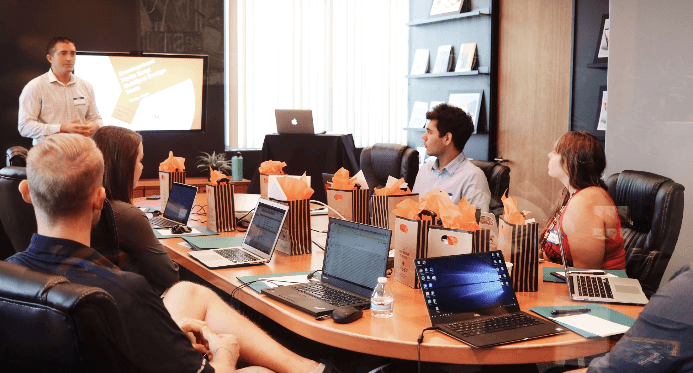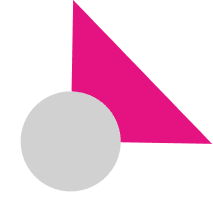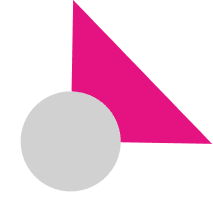 "EMPLOYERS TODAY ARE LOOKING FOR CANDIDATES WITH
AGILE EXPERTISE

, HAVING THIS SKILLSET ON YOUR RESUME CAN OPEN UP

NEW JOB OPPORTUNITIES

AND LEAD TO HIGHER SALARIES."
Your Agile journey starts with us
Setting you up with the skills and knowledge for official scrum certification



Agile
Fundamentals Certification

Introduction
to Scrum Certification

Professional Scrum master Certification (PSM1)

Professional Scrum Product Owner Certification (PSPO1)

Remote and Classroom Training Formats
We offer a unique learning experience that includes a human touch often absent in other learning styles.
Industry recognised certifications
Engaging workshop style learning
Small intimate class sizes
Exam support and mentorship
Highly experienced trainers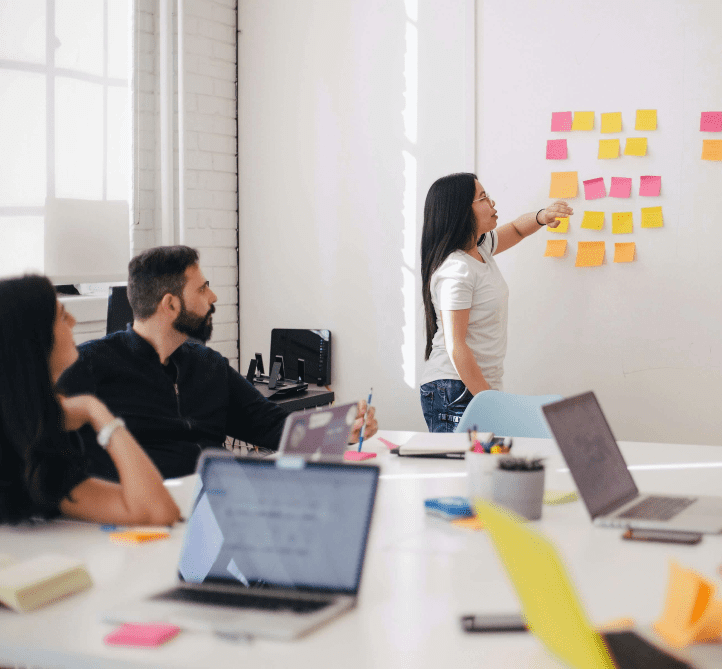 The design thinking course at iNQ Academy was truly a game-changer for me and my organization. The techniques and strategies we learned allowed us to approach problems in a completely new way. I highly recommend this course to anyone looking to revolutionize their approach to problem-solving.
Kunal
Participant in Design Thinking Certification
The course was instrumental in helping me achieve my Scrum Master certification. The course provided me with a comprehensive understanding of Scrum, and Josh's guidance was invaluable. I highly recommend this course to anyone looking to become a certified Scrum Master.
Liam
Participant in Professional Scrum Master Certification (PSM 1)
The iNQ Product Owner Training was a game-changer for my career. The training helped me build new skills and connections, and I was able to secure a new job opportunity shortly after completing the course. Highly recommended.
Neeta
Participant in Professional Product Owner Certification (PSPO)
This course helped me get a job in tech. The skills and knowledge I gained from the iNQ Digitals Agile Fundamentals course gave me the confidence to impress my interviewers and excel in my new role.
Alex
Participant in Agile Fundamentals Certification
One of the best things about the iNQ Digitals Agile Fundamentals course was the opportunity to network with other professionals. The course organizers did a great job of creating opportunities for us to connect, from group activities to informal chats during breaks. I highly recommend this course to anyone looking to build their professional network.
Oli
Participant in Agile Fundamentals Certification
Our Training Advisors are here to help