The Region's Agile
Training and Consulting Experts
Get ahead of the competition and deliver value faster.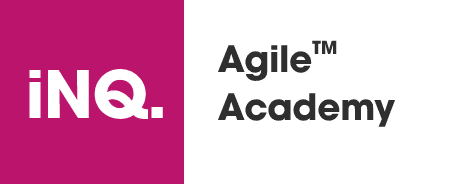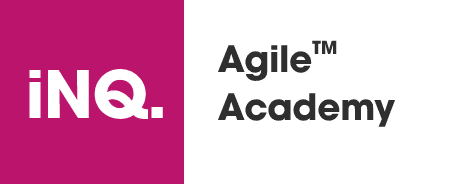 Agile Fundamentals Certification
Learn the most in demand skills in tech. This course offers an excellent opportunity to learn the fundamentals of Agile and kickstart your journey to becoming a certified Agile Professional.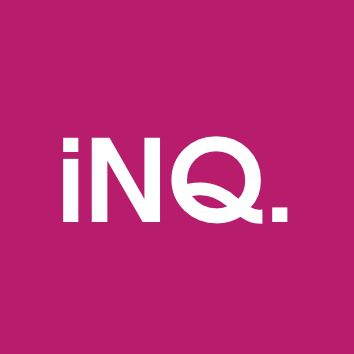 iNQ Academy
Certified Agile Practitioner
Contact for corporate rates
Take advantage of our unrivalled classroom training.
Transform your organisation into an agile powerhouse
Level up your workforce with the best Agile Coaches in the region.
WE ARE PIONEERING THE AGILE MOVEMENT
ACROSS THE MIDDLE EAST. WE HELP YOU
BECOME MORE AGILE.
WE HELP YOU
BECOME MORE AGILE.


We work with organisations big and small and at any stage in the agile journey
If you are just getting started we provide you with the fundamentals to launch your first agile teams. If you have already made some steps, our agile consultants show you how to scale into a full agile enterprise.

We use our agile maturity assessment iGNITE ™ to get a deep understanding of where you are today and then recommend practical steps for change. Find out more.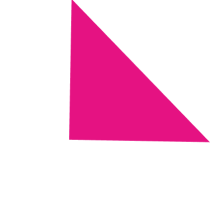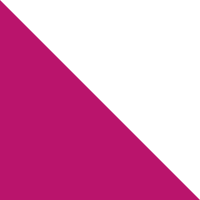 Agile Consultants experienced across a number of industries and services.
From Fintech, Banking and Finance to Retail, Ecommerce, Media, Airline, Health and Wellness and everything in between. We provide you with an agile consulting team with real world industry specific expertise.
Regionally focused based in Dubai we have
over 10 years

of experience in guiding businesses in the Middle East through agile transformation and beyond.
We live the

culture

We understand the

communication

We get the

context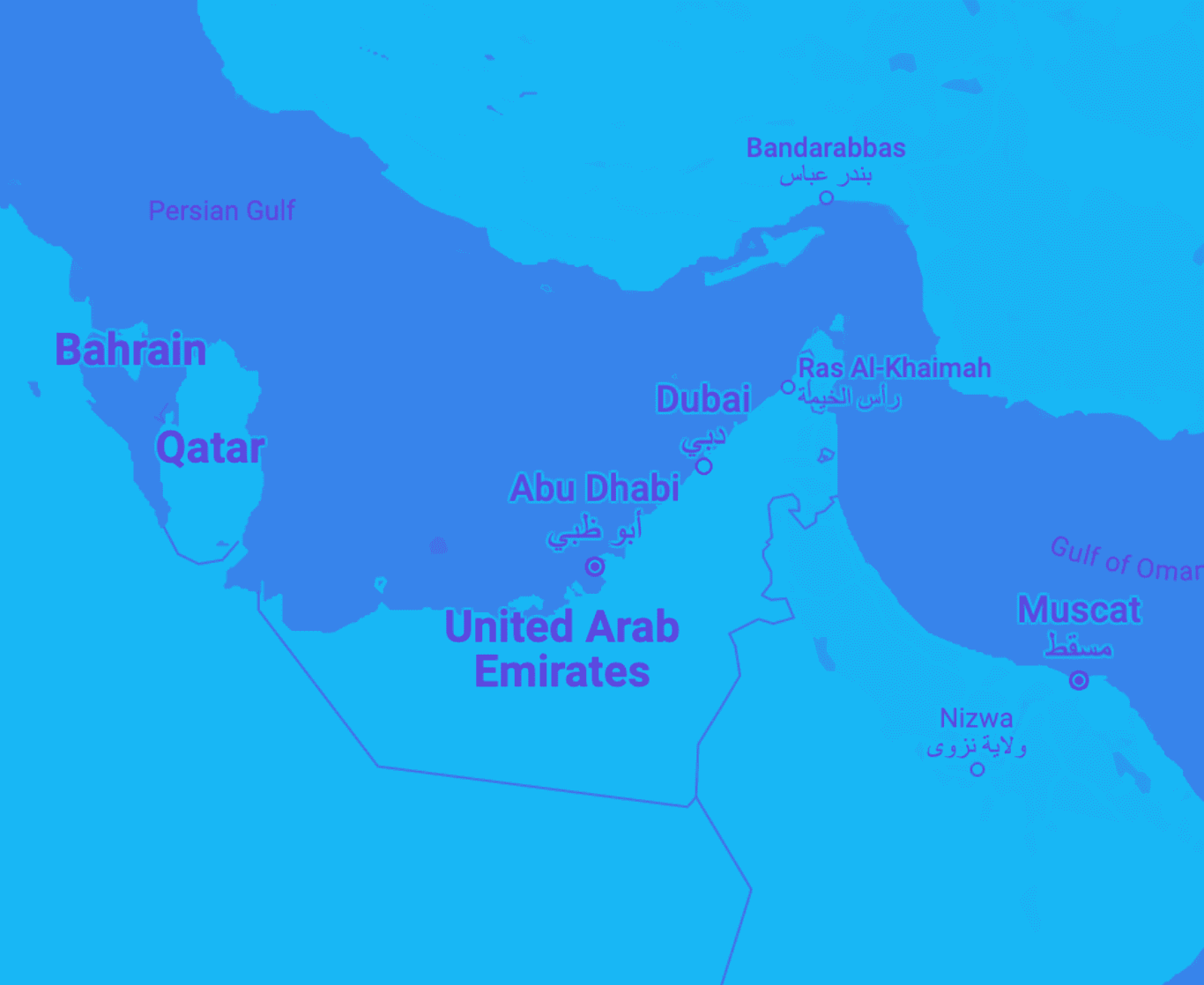 We can help you outpace your competition, react quickly to changing market conditions and continiously incorporate customer feedback
WE TRANSFORM COMPANIES
INTO AGILE ENTERPRISES
Book a discovery
call with us today.