Agile Fundamentals Certification – Dubai
1 day Instructor Led Training With a Certified Agile Coach
LEVEL: Beginner - intermediate
40% off Limited Offer
Guaranteed to run
Money Back Guarantee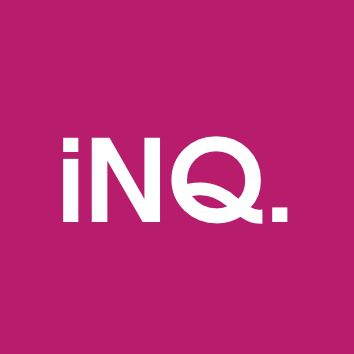 iNQ Academy Certified Agile Practitioner
Agile Fundamentals Certification
Duration: 1 day (9am – 4:30)
Certification: iNQ Academy Certified Agile Practitioner
Handbook: iNQ Digital Agile Fundamentals Handbook
Community: Be part of the iNQ Agile Community
40% off Limited Time Offer
Request another date or ask us anything
Who is this course for?
Anyone interested in pursuing a career in tech
Executives who want to understand the benefits of agile methodologies
Project managers who want to enhance their skills and agile knowledge
Professionals interested in becoming a Scrum Master or Product Owner.
What you get
Master Agile Skills that are highly respected by employers globally
A fantastic opportunity to network with industry professionals
Buffet Lunch and refreshments Included (classroom based)
Completion Certificate – iNQ Academy Certified Agile Practitioner
The official iNQ Academy Agile Fundamentals handbook
Be part of the iNQ Agile Community
What you will learn
Understand how to apply Agile methodologies to your projects
Deep understanding of agile history and its principles
The difference between Agile and Waterfall
How to apply the different Agile Frameworks
Understanding a Sprint
Learn how to develop an MVP
Agile teams roles and responsibilities
COURSE OVERVIEW
Looking to advance your career or touch up on your Agile Knowledge? Look no further than our 1-day Agile Fundamentals Course.
We cover everything from the history and values of Agile to team roles, responsibilities, and Scrum methodology as well as the differences between traditional waterfall approaches and Agile.
Through engaging discussions, group work, and practical exercises, participants will learn how Agile can help teams achieve effective results in today's fast-paced and constantly changing business world. You will receive an iNQ Academy Certified Agile Practitioner Certificate, which can be used to demonstrate your expertise in Agile.
Don't miss out on this opportunity to gain the valuable skills employers are looking for to advance your career.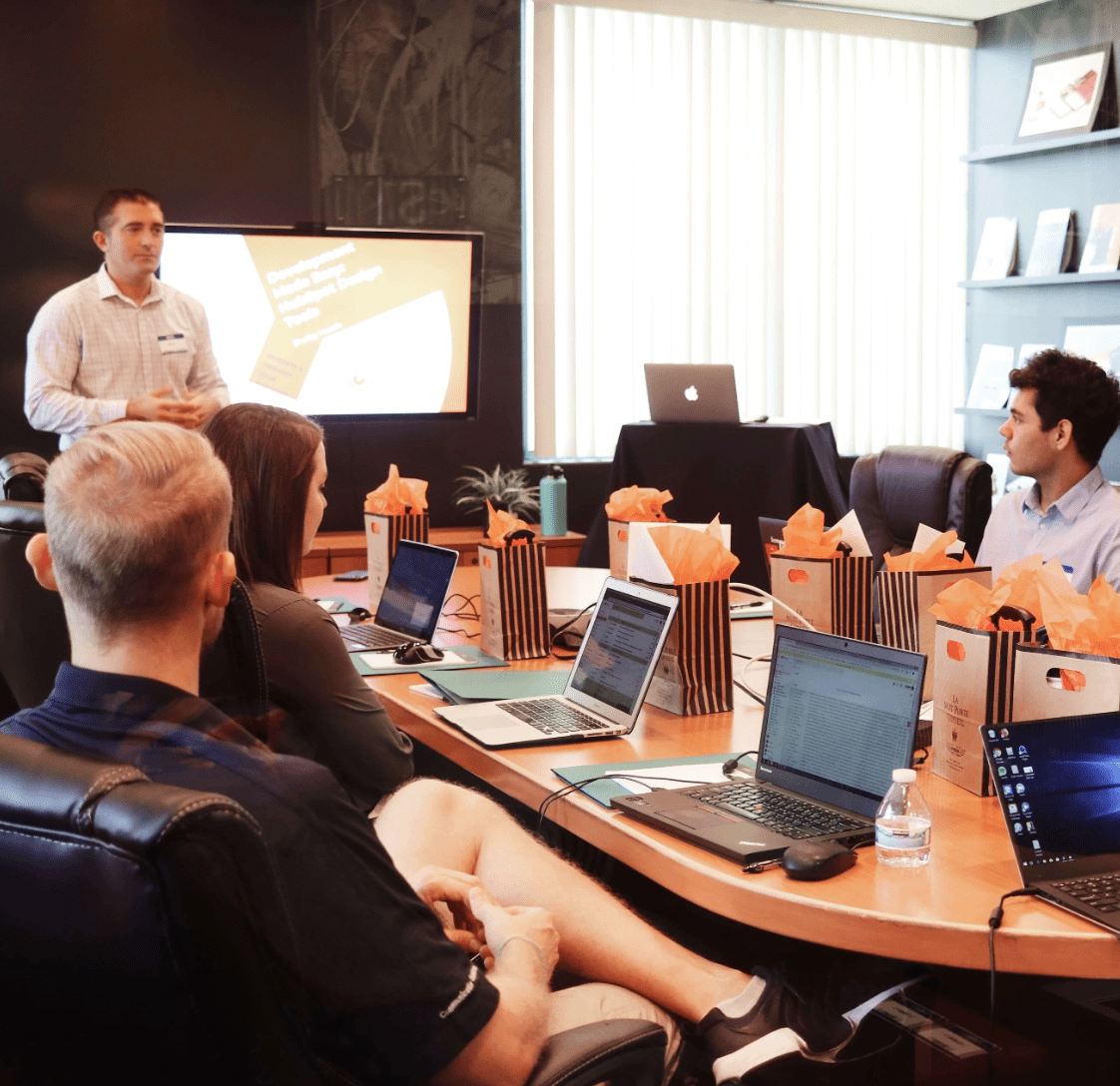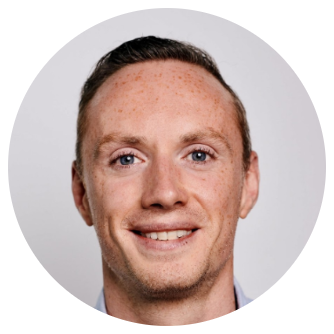 Josh Newcombe
Lead Trainer
Ex Warner.Bros Discovery | IG group | Concentrix
Josh is an award winning tech leader with over 15 years of experience in coaching and building agile teams for some of the worlds biggest brands.
OUR HAPPY STUDENTS

As someone who has been working in agile for a few years, I wasn't sure if this course would be too basic for me. But I was pleasantly surprised by the depth and breadth of the material covered. Josh is an  expert in the field and was able to answer all of my questions. Highly recommended!
Tom
This course exceeded my expectations. Josh and Kate were excellent, and the course materials were thorough and easy to understand. I feel much more confident in my ability to lead agile teams after taking this course.
Sanjay
Attending iNQ Digitals Agile Fundamentals course was a game-changer for me. Josh was so knowledgable and engaging, and the hands-on activities were very helpful in understanding how to implement agile methodologies in my work. I highly recommend this course!
Rohit
I attended the iNQ Digitals Agile Fundamentals course and was thrilled with the opportunity to network with other professionals in my field. I met several people who were doing exciting work, and we were able to share ideas and insights throughout the course. In fact, one of the people I met at the course ended up offering me a job a few months later!
Priya
This course helped me get a job in tech. The skills and knowledge I gained from the iNQ Digitals Agile Fundamentals course gave me the confidence to impress my interviewers and excel in my new role.
Alex
One of the best things about the iNQ Digitals Agile Fundamentals course was the opportunity to network with other professionals. The course organizers did a great job of creating opportunities for us to connect, from group activities to informal chats during breaks. I highly recommend this course to anyone looking to build their professional network.
Oli
FAQs
Who are the trainers?

You will be coached by the region's best. We are a team of highly qualified industry leaders, each with over 15+ years of experience in Agile, Scrum, Product Ownership and Design Thinking.

Will there be refreshments on the day? (classroom based)

Yes! Refreshments and lunch will be provided.

Do I need experience in Agile to do this course?

Not at all, this course is for people who are new to Agile as well as people who are looking to become Agile experts.

Will I get a certification?

Yes on completion of the course you will receive the iNQ Academy Certified Agile Practitioner Certificate

When do I receive the course details and agenda?

Once you have reserved your seat the course agenda, start times, finish times and full details will be sent to you via email and whatsapp.

Where is the course being held?

For in person – classroom based training:

The course is being held at the Rove Hotel Dubai Marina.

Address Al Seba St Dubai Marina Dubai Map here

Full location details and parking directions will be sent to you via whatsapp and email

For Online Remote Training

Course is held online via a zoom link which will be sent to your registered email address
iNQ Academy For Business
We offer corporate packages for companies who want to train teams or multiple people.
Learn more
ACCELERATE YOUR CAREER WITH OUR OTHER COURSES