Design Thinking Certification – Dubai
1 day Instructor Led course with a Certified Design Thinking Practitioner
LEVEL: All levels
40% off Limited Offer
Guaranteed to run
Money Back Guarantee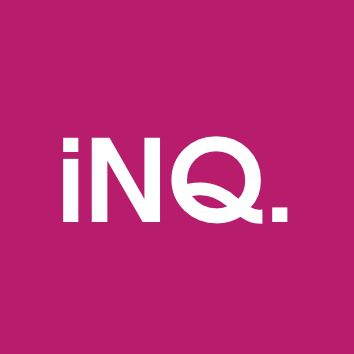 iNQ Academy Design Thinking Certification
Design Thinking Certification
Duration: 1 day
Format: Classroom based and Remote
Certification: iNQ Academy Design Thinking Certification
Handbook: The official iNQ Academy Design Thinking Certificate
Community: Be part of the iNQ Design Thinking Community
Register your interest in this course
We will be in contact with training schedules
Request another date or ask us anything
Lead by highly experienced Design Thinkers and User Experience Designers
Engaging interactive workshop style
Remote and Classroom based formats
Who is this course for?
Professionals who who are interested in learning a human-centered approach to problem-solving and innovation.
Entrepreneurs who want to create innovative products and services that meet the needs of their customers.
Designers who want to enhance their skills and learn new approaches to design.
Anyone who wants to learn a structured approach to problem solving and generating cutting edge ideas.
What you get
Learn cutting edge design thinking methods
A fantastic opportunity to network with industry professionals
Buffet Lunch and refreshments Included (classroom based)
Completion Certificate – iNQ Academy Design Thinking Certificate
The official iNQ Academy Design Thinking handbook
Be part of the iNQ Design Thinking Community
What you will learn
Master the core concepts and principles of design thinking for innovative problem-solving.
Develop empathy and user-centered approaches for understanding and solving complex problems.
Learn how to identify and define the problem statement to guide the ideation process.
Explore ideation techniques such as brainstorming, mind mapping, and sketching to generate creative ideas.
Learn how to prototype and test ideas to validate assumptions and gain valuable user feedback.
Discover how to effectively communicate and present your design thinking solutions to stakeholders.
Become a champion for innovation in your organization by applying design thinking methods and mindset to various business challenges.
COURSE OVERVIEW
Design thinking is a powerful problem-solving approach that is transforming the way organizations innovate and create value. By placing the needs of the end user at the center of the design process, design thinking enables teams to develop solutions that are more intuitive, effective, and human-centered. In this one-day design thinking course, you will learn cutting-edge methods and tools for design thinking, and become a champion for innovation in your organization.
The course is structured around a series of hands-on activities and exercises that will guide you through the design thinking process, from empathy and ideation to prototyping and testing. You will work in teams to solve real-world problems and apply the design thinking principles to create innovative solutions.
By the end of the course, you will have a deep understanding of design thinking principles and how to apply them to solve complex problems. You will have the skills and knowledge to lead design thinking initiatives and drive innovation in your organization. You will also receive a iNQ Academy Design Thinking Certificate, which can be used to demonstrate your expertise in design thinking to your colleagues and stakeholders.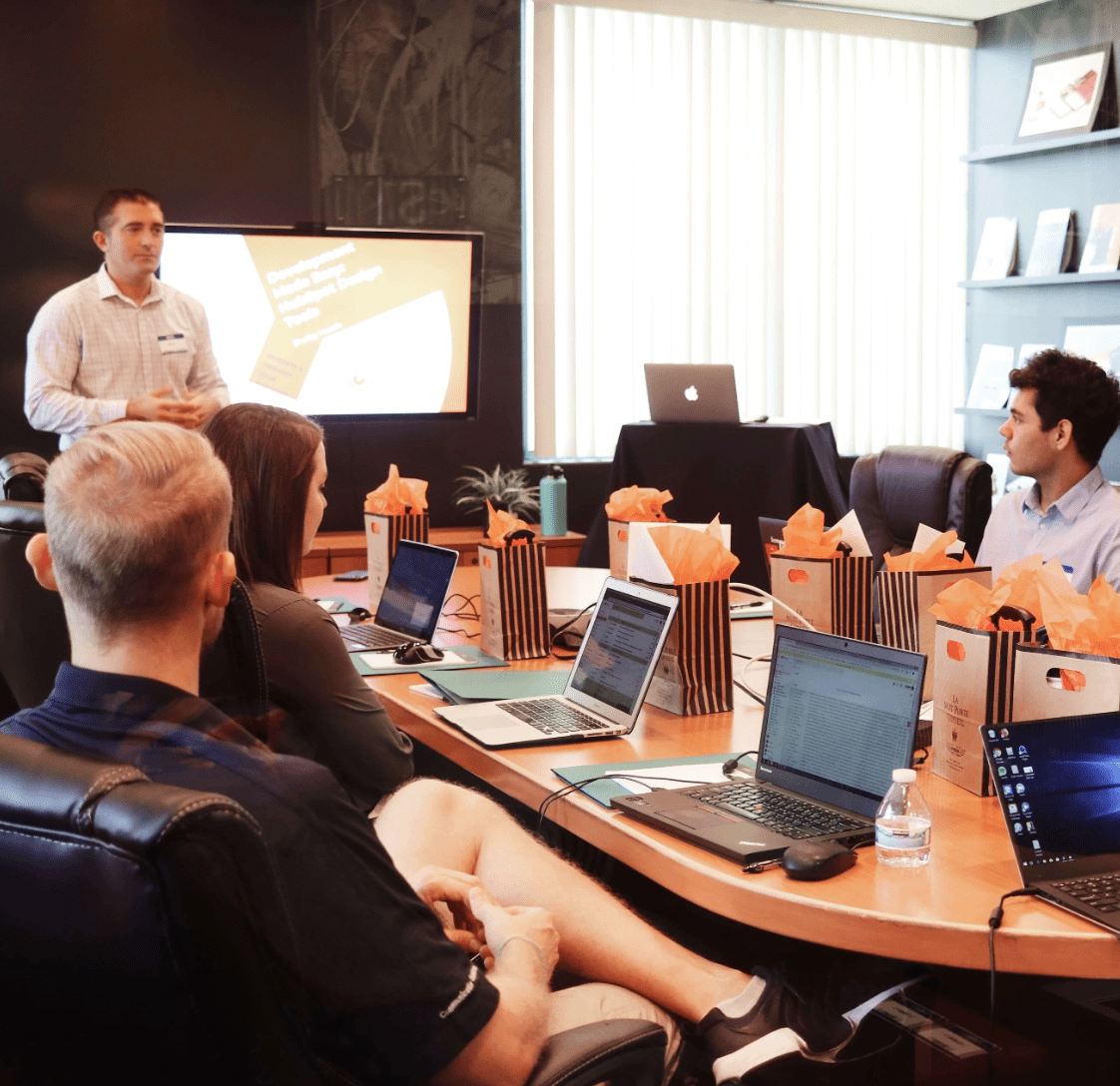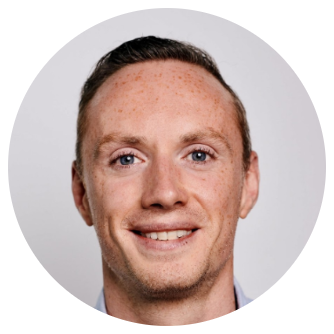 Josh Newcombe
Lead Trainer
Ex Warner.Bros Discovery | IG group | Concentrix
Josh is an award winning tech leader with over 15 years of experience in coaching and building agile teams for some of the worlds biggest brands.
OUR HAPPY STUDENTS

As someone who works in the tech industry, I found the design thinking course to be incredibly helpful in my day-to-day work. The course not only taught me the process of design thinking, but it also emphasized the importance of user empathy and how it can lead to more successful products. I highly recommend this course to anyone who wants to improve their problem-solving skills.
Sneha
I am an entrepreneur based in India, and I found iNQ Academy's design thinking course to be incredibly valuable. The course covered everything from ideation to prototyping, and the instructors provided helpful feedback throughout the process. I especially appreciated the focus on empathy and user-centered design, which I think sets this course apart from others. Overall, a great experience!
Neha
The iNQ Academy design thinking course taught me to think more creatively, and the networking opportunities were great.
Ravi
The iNQ Academy design thinking course was one of the best professional development experiences I've ever had. The course was well-organized and the instructors were incredibly knowledgeable and helpful. The networking opportunities were also fantastic, and I met some great people that I'm still in touch with today.
Toby
The design thinking course at iNQ Academy was truly a game-changer for me and my organization. The techniques and strategies we learned allowed us to approach problems in a completely new way. I highly recommend this course to anyone looking to revolutionize their approach to problem-solving.
Kunal
FAQs
Who are the trainers?

You will be coached by the region's best. We are a team of highly qualified industry leaders, each with over 15+ years of experience in Agile, Scrum, Product Ownership and Design Thinking.

Will there be refreshments on the day? (classroom based)

Yes! Refreshments and lunch will be provided.

When do I receive the course details and agenda?

Once you have reserved your seat the course agenda, start times, finish times and full details will be sent to you via email and whatsapp.

Where is the course being held?

For in person – classroom based training:

The course is being held at the Rove Hotel Dubai Marina.

Address Al Seba St Dubai Marina Dubai Map here

Full location details and parking directions will be sent to you via whatsapp and email

For Online Remote Training

Course is held online via a zoom link which will be sent to your registered email address
iNQ Academy For Business
We offer corporate packages for companies who want to train teams or multiple people.
Learn more
ACCELERATE YOUR CAREER WITH OUR OTHER COURSES